Not all

METHODS

are created equally.
Not all

SOLUTIONS

are the same.
Hi, I'm Trinity Albertson and 'self-mastery' is my motto. I am an expert and strategist in business administration and project management. I have spent my career working with healthcare organizations, small businesses, entrepreneurs, and professional service providers to create lucrative and sustainable organizations by developing their skill-set, systems, and transforming the delivery of their services.
As a Self-Mastery Business Coach with over 10 years of experience, I have helped businesses and organizations all over the US get back to doing what they love by providing streamlined solutions to get the results they want in their business.
I have overcome all of the challenges you will, or have, faced so you don't have to struggle to find the solution. I have a system so you can get the outcome you desire.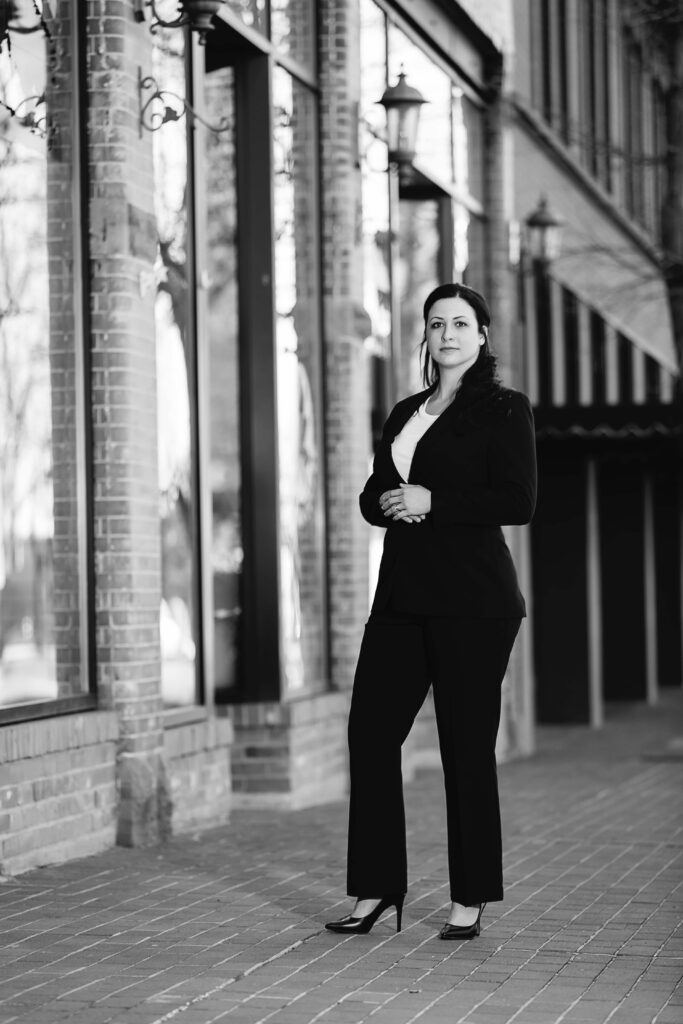 As a researcher, educator, and administrator, I strongly stand for being able to "have it all" — As a veteran of the United States Army, and a still-serving spouse of an active-duty service member, I have experienced my own journey of struggle to freedom, fulfillment, and joy.
I have a doctorate in leadership, education, research, and administration and have created an entrepreneurial development program Mastermind (The Aspire Program) which is founded on research in educational delivery, key principles of the Mastermind, mentoring methods, and a state of mind versus the state of being. I fully believe that the mind needs to be elevated and exercised and that each of us is a product of the vision of our future.
I have a Master's in business administration and project management. I attended Thomas Edison State College for my associate of applied science in electronics after separating from the Army as a DoD certified Biomedical Equipment Technician. I attended Trident University International for my bachelor's in science healthcare management and my master's in business administration project management, graduating Summa Cum Laude.
I am a truly passionate servant leader. I live by the motto of being a part of the change I want to see in the world and genuinely believe that coaching and education are some of the first few ways we can make the change. The systems I have developed help my clients get the impact they set out for and the revenue they work so hard for in a feel-good transformational way.
SOLUTIONS that EDUCATE. ENGAGE. EMPOWER.
Custom solutions, gap identification, and strategy building.
Ensure that goals are met by monitoring and analyzing the proper key performance indicators.
Identify and resolve issues that are impacting results.
Implement initiatives and industry best practices to provide added value to improve outcomes.