Do it

Yourself

.
The following
guides
will serve you on your path to finding solutions to up-level your impact, influence, and bottom-line.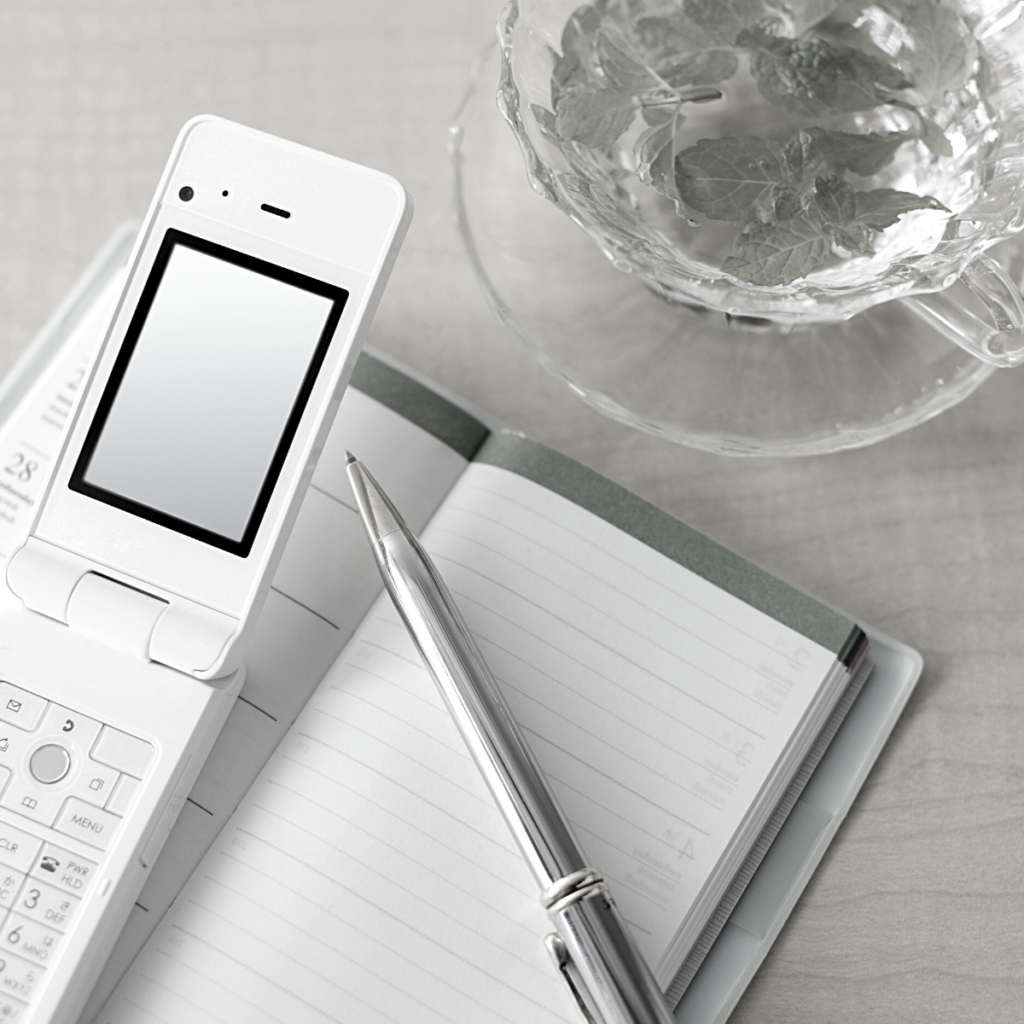 Discovery Session

Schedule a call with me today and take advantage of this FREE discovery session to identify your top pain points and solutions in your business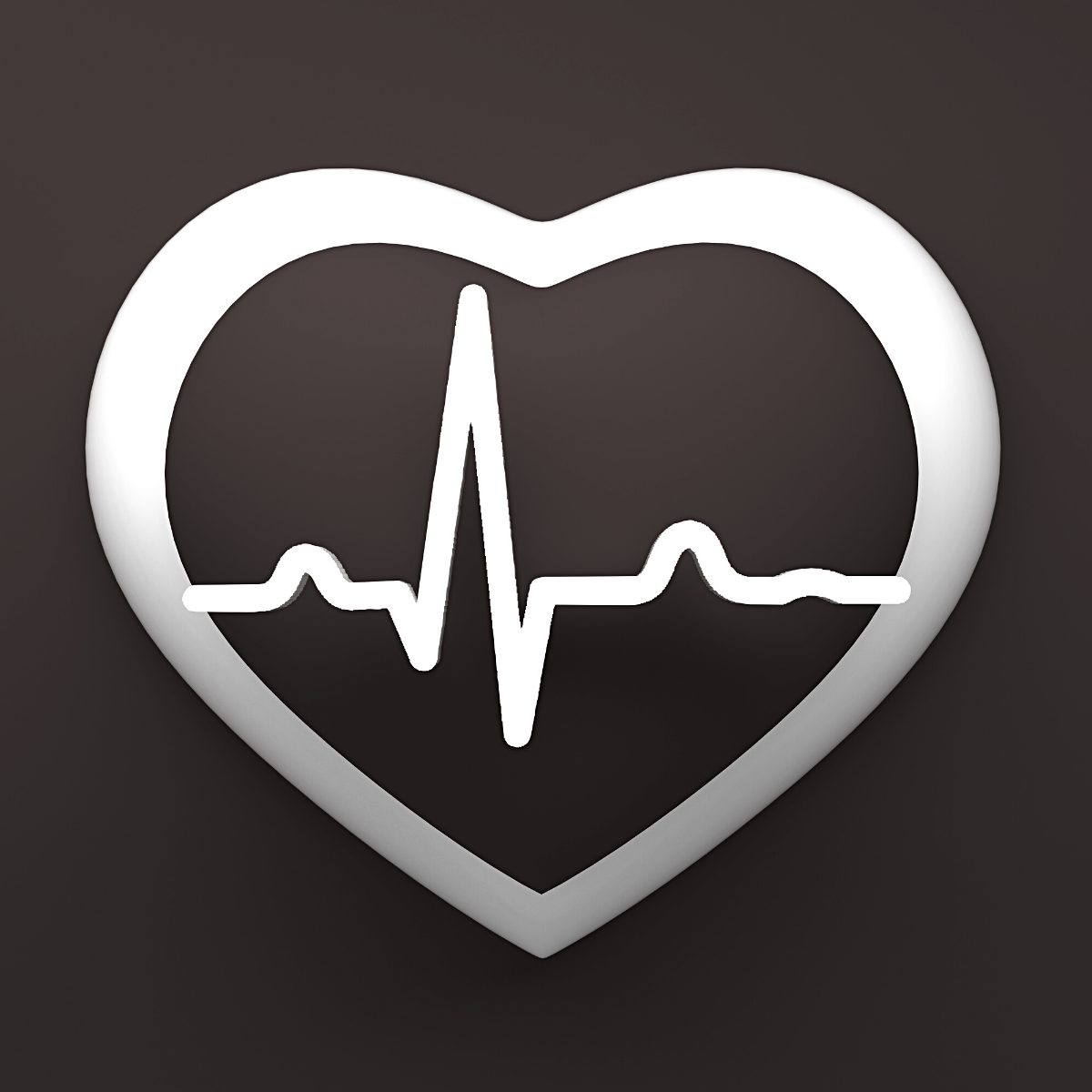 Vitals
Ever feel like nothing other than a 'task master' trying to accomplish a 3-mile long list of things to do in your business? This guide will help you discover your vital activities and take control of your time investments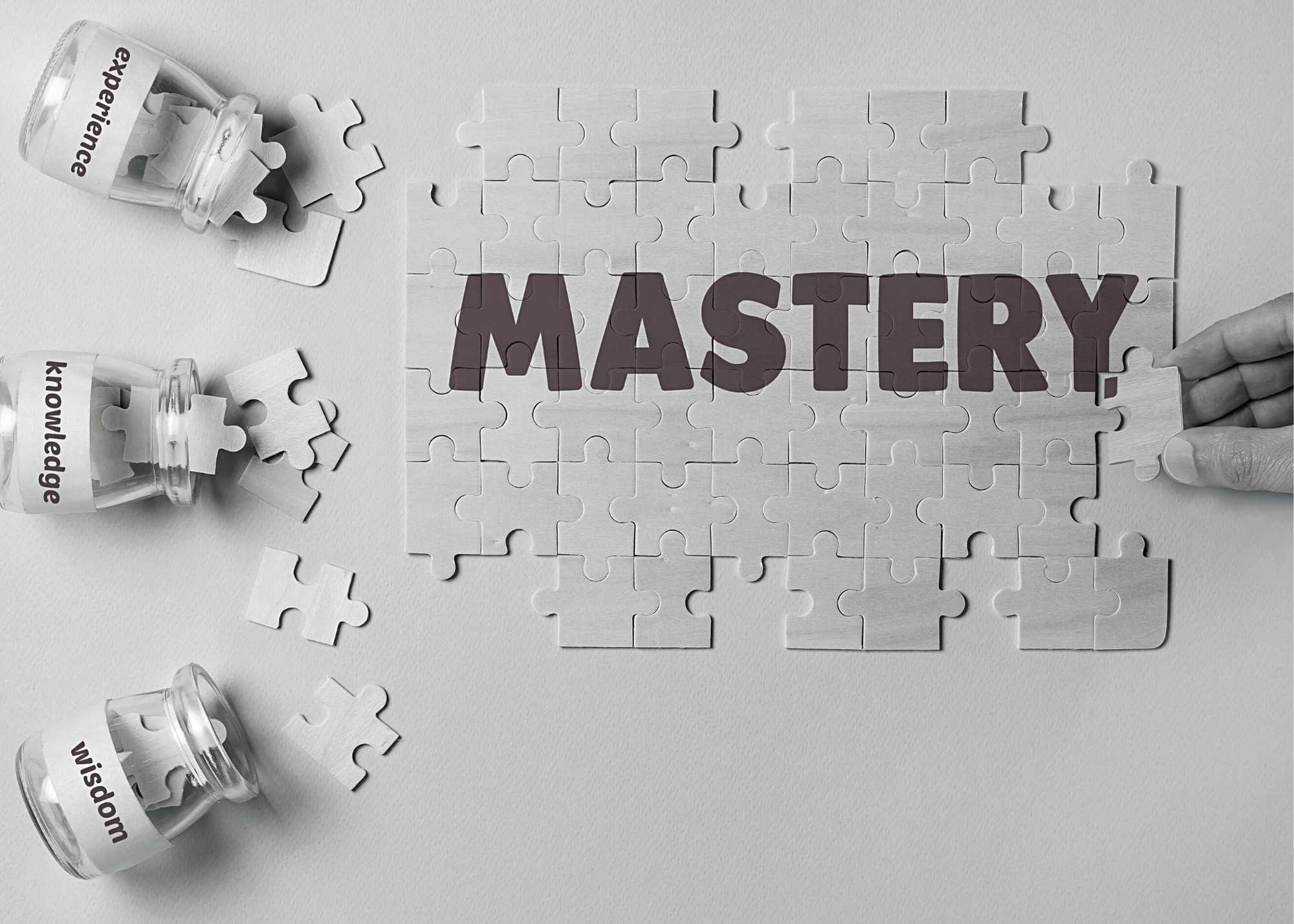 Self-Mastery
Developing your skills and self-mastery is your primary responsibility as a business owner – it builds a sense of worth, credibility, and more importantly, results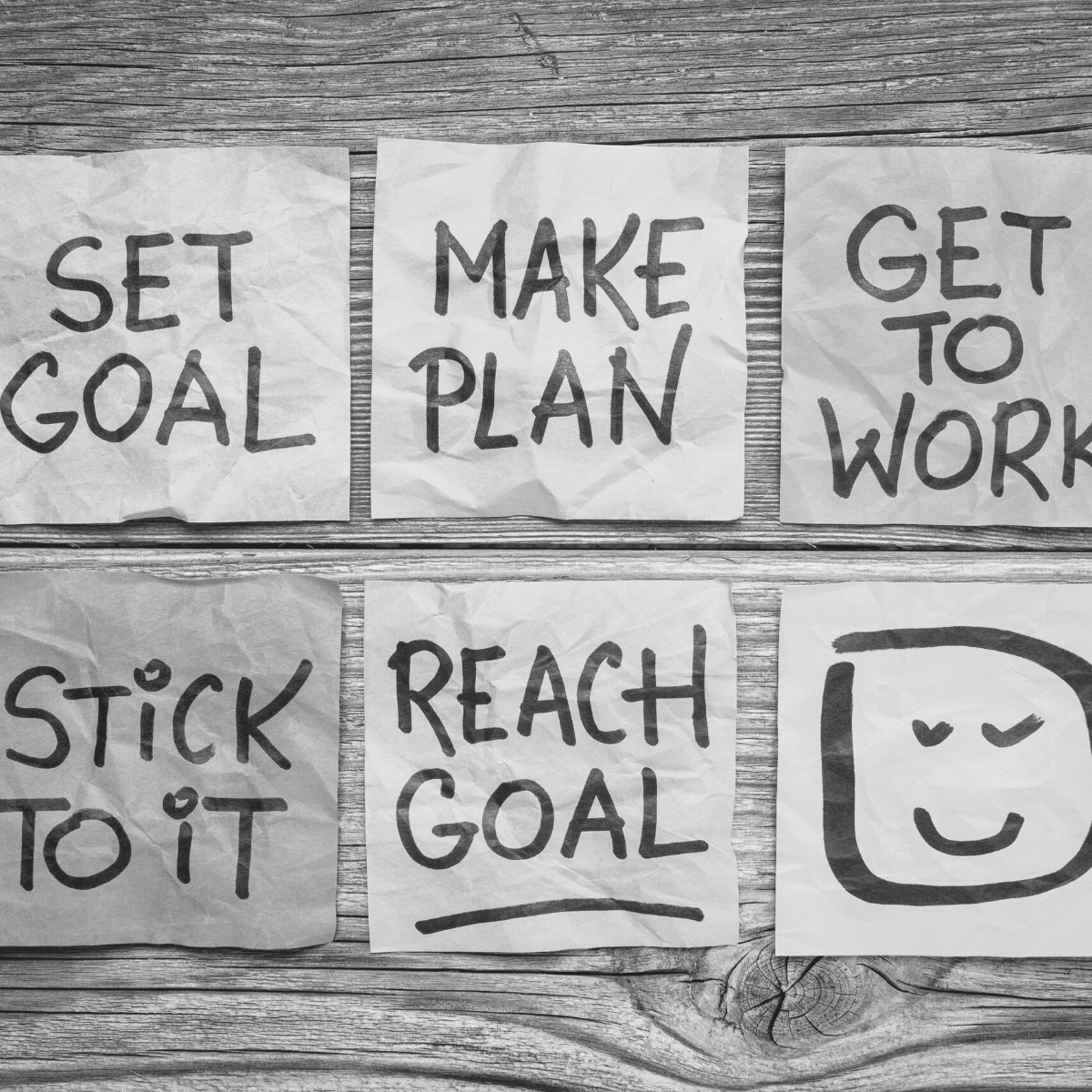 Guide to Goal Setting and Creating a Plan for Action
Not sure how to goal set? This guide will walk you through how to set goals in your life and business and how to create actionable steps that lead to goal attainment.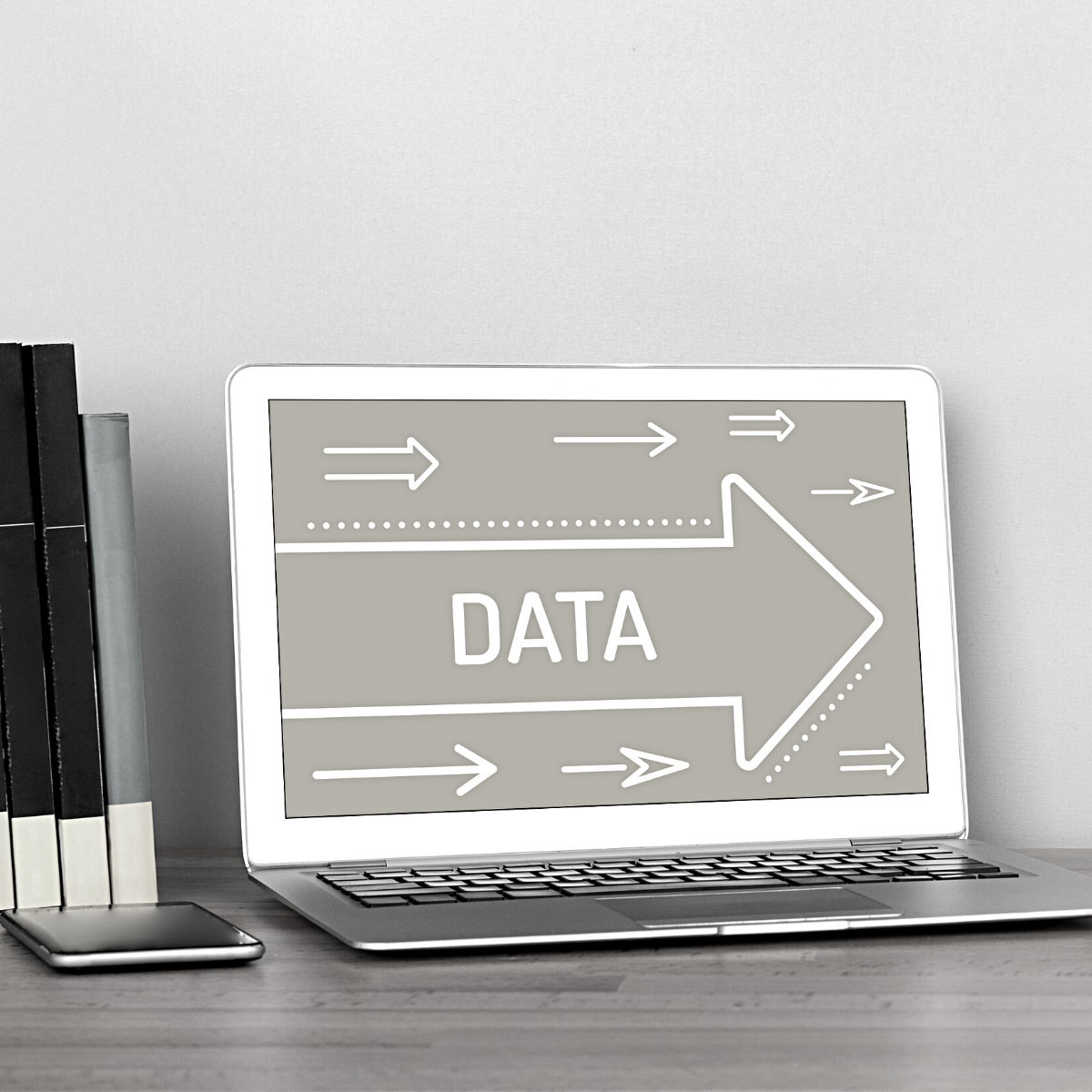 Guide to Measuring Success in your Business
How do you make decisions in your business? More specifically, what information is driving the decisions you make in your business? This guide will walk you through what to measure in your business and how to make SMART decisions from what the data is telling you.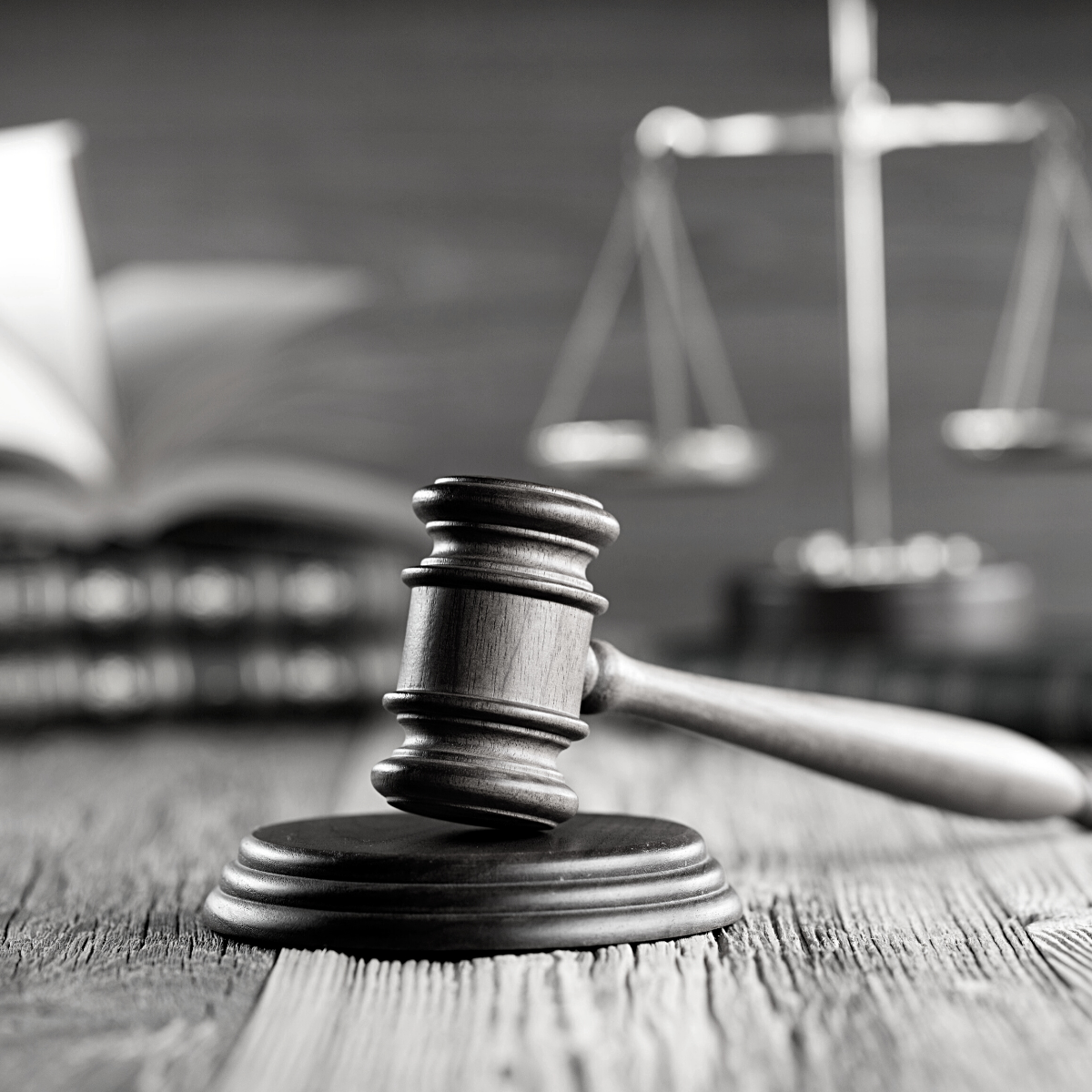 Guide to Protection and Prevention
How are you protecting your assets and liability? Don't know where to get started or what to have in place? This guide will walk you through what you need to protect yourself and your assets in your business.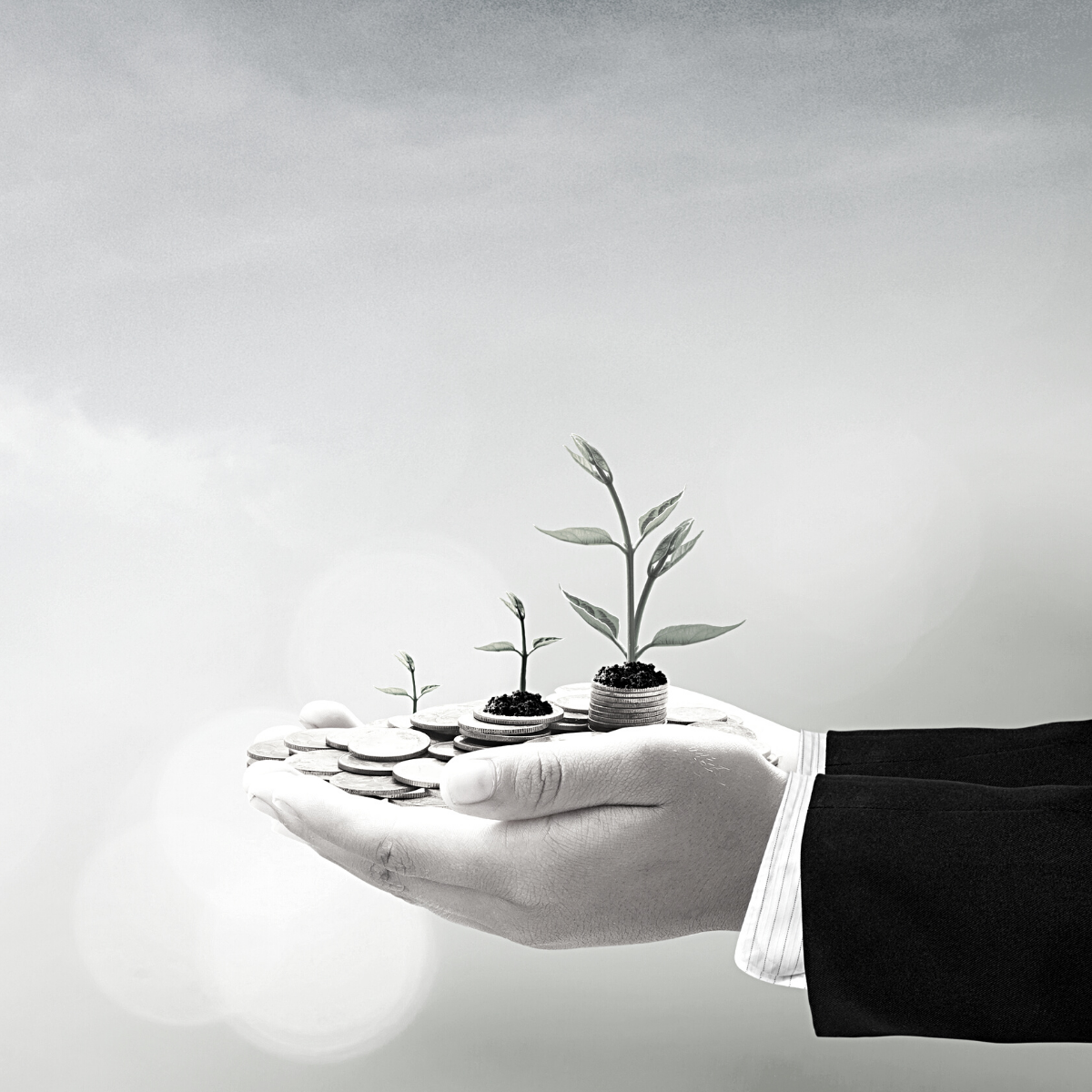 Guide to Growth and Duplication
Has your business gotten too big to manage? This guide will walk you through how to grow your team, set up your business for easy duplication, and make sure you're 'investor' ready.